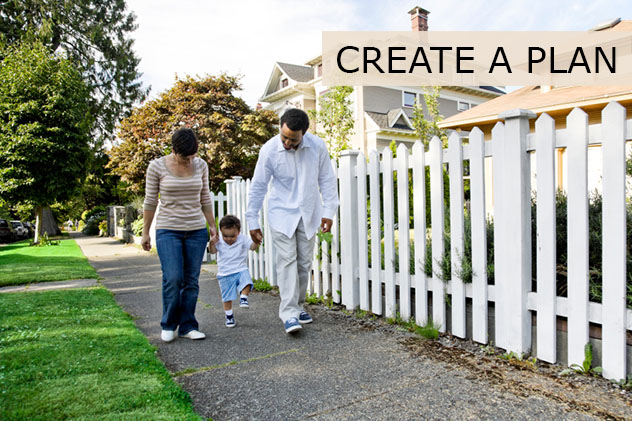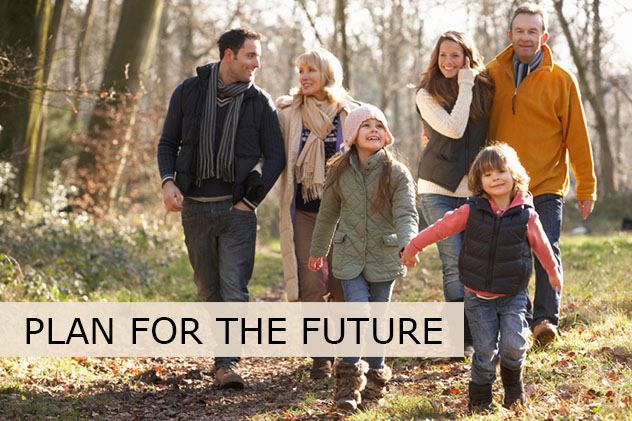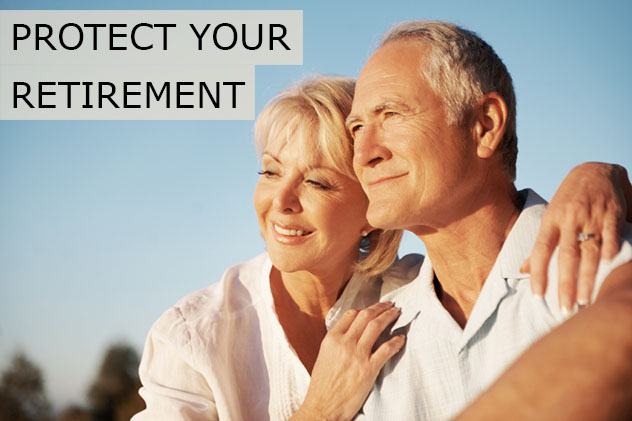 Our Mission:
To Provide Whole-istic Planning to Create, Grow and Protect Your Financial Future
At Lisle Financial Group, LLC it is about people not products. What does this mean? With over 50 years of combined financial advice and risk management experience, as well as over 25 years of combined experience in 401k plans, we strive to provide the level of care and knowledge you need and deserve. You are more than just a retirement plan, IRA, or 401k; you are unique and our financial advisors will create a financial plan fitted to your unique needs and goals.
We use a team approach. Working with a team has more advantages than a "one-person office". Lisle Financial Group, LLC is always available to you. Vacations, illness, retirement, etc. will not affect our ability to serve you. Lisle Financial Group, LLC will always have professional, knowledgeable, licensed staff to serve you year after year.

Our Beliefs:
Your moral principles guide you through life's financial decisions.
"I was going to" is no way to start a conversation with the people you love.
You can choose to live a life of significance.
We have a responsibility to advocate for the loved ones who have no voice.
Your dreams and goals will be achieved when you have passion, take ownership, and implement a plan of action.
Investor behavior determines financial success more than the performance of investments.