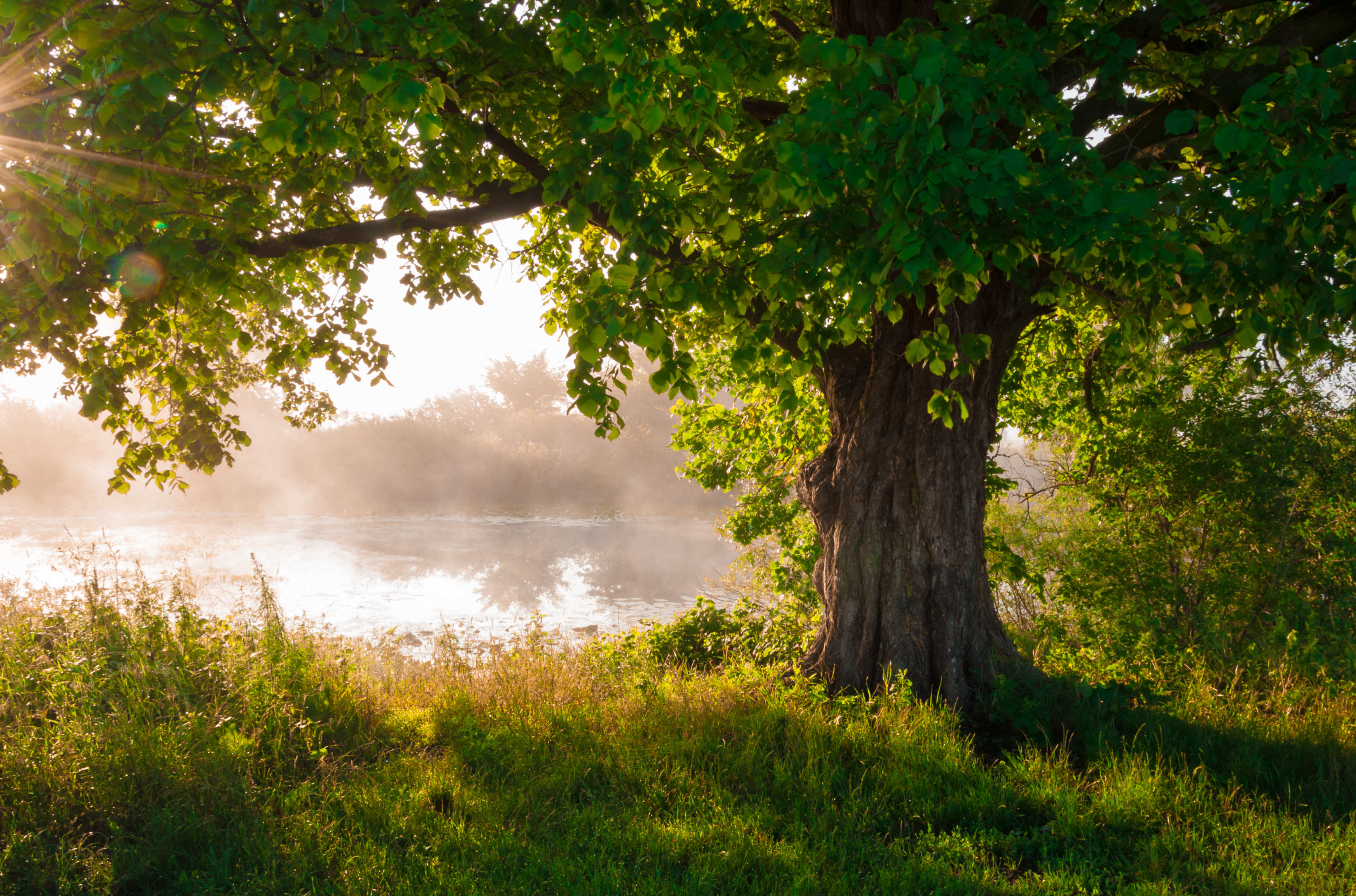 No Matter your age - Most ask the same questions
Am I okay?
Am I on track for retirement?
Is my Family Protected enough?
We are here to help no matter where you are in life.
What is the ideal client? Its not an age or income-
Its about goals desires, heart, care, concern.
If you love & care for your family & want to protect.
If you have a business & want to pass it on...